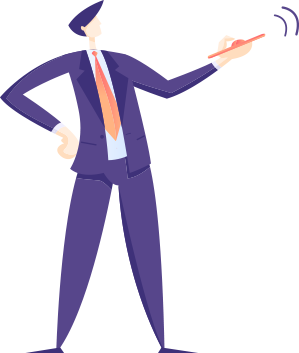 GET STARTED
The GLOBAL EDTECH PLATFORM
The world's first community for schools and universities

GET STARTED
Find your Dream University
Find and connect with the university that meets your preferences in three simple steps

GET STARTED
Student Recruitment Made Easy!
Find and connect with the best-fit students for your school

GET STARTED
Design and Teach Your Course Online
Online education is flexible, affordable, and convenient
Find Schools Not On Your Radar Yet
Tap into the most comprehensive school database for free and filter by majors, course offerings, ratings, & more.
Ask Questions Directly To School Admins.
WooStudy is the only platform that gives you a direct channel to every school to chat with them before applying.
Stay Engaged & Find The Perfect School
Stay engaged with your potential schools by following them on social platforms from inside WooStudy.
Meet Admission's New Best Friend
Tap into our database of active and qualified potential students then reach out to hundreds in the click of a button.
Your Marketing & Media Team's New Secret Weapon
Stay relevant on a global scale at a fraction the cost of traditional advertising or marketing channels.
A Dean's Marketing Comfort Zone
The best way to market your particular program or school to students who show an interest in your unique curriculum.
GET STARTED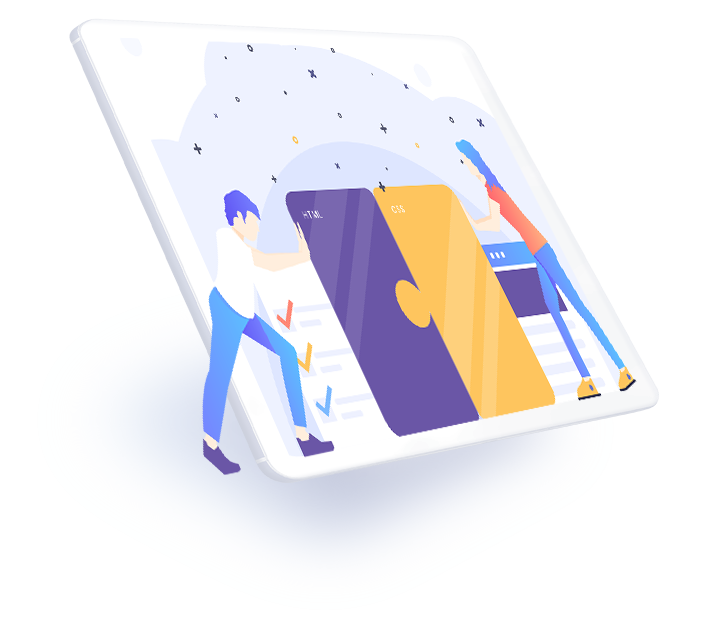 Stay Connected
Subscribe to our newsletter for some cool updates and offers.