Wondering what to do now?
Don't worry! Team WooStudy is with you every step of the way!
Avail Our Premium Counseling Services Now
Partner Universities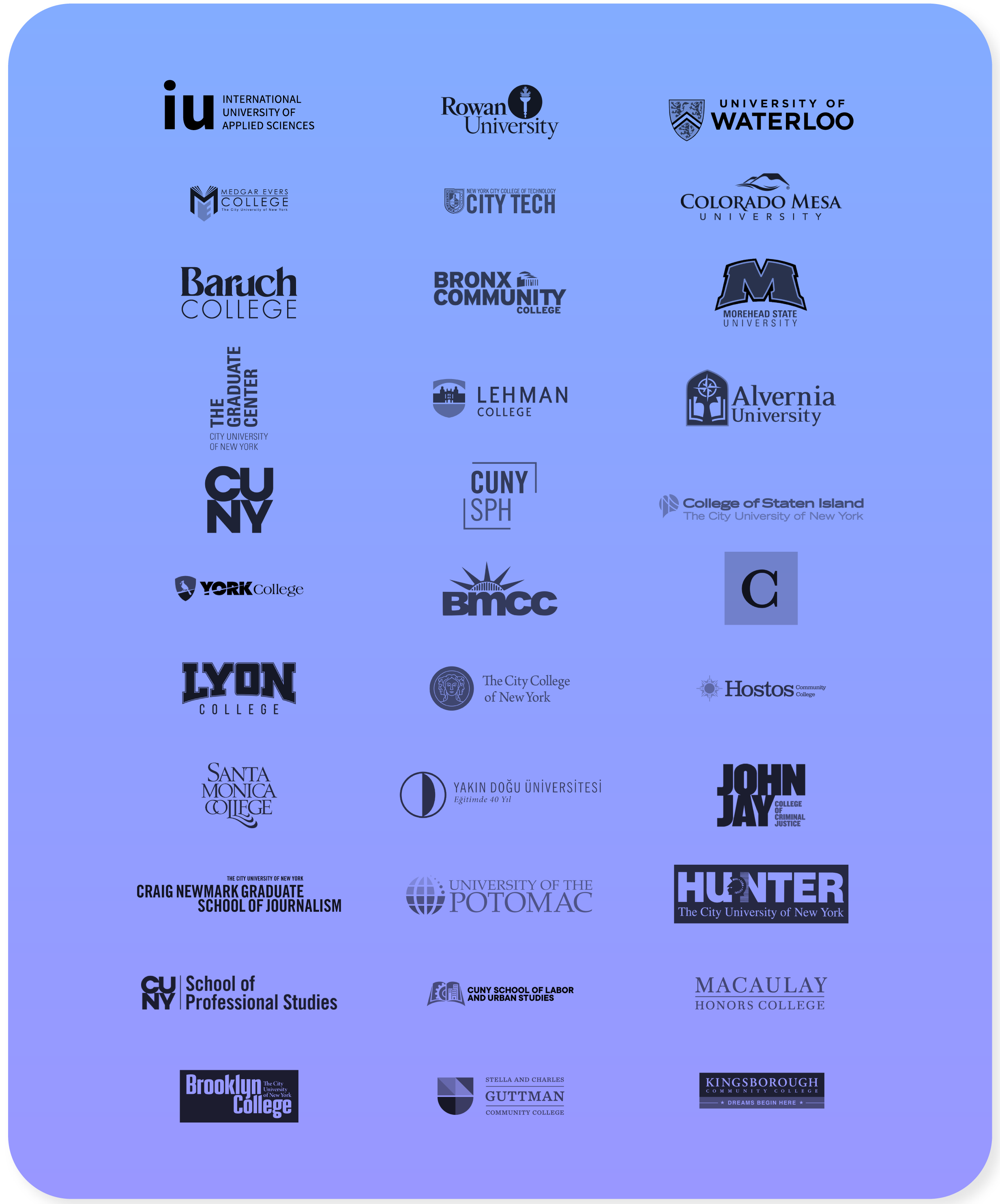 For Schools
We work hard to minimize your recruitment and school searching costs, all the while saving your resources and money through our automation-enabled marketing services and chatbots.We aid academics in setting up marketing campaigns to advertise their courses, degrees, and other educational materials to students all over the world.
For Students
We offer online academic & career counseling to students through our social media channels.We simplify the student recruitment process by our database of active and qualified potential students worldwide.We help students navigate dips in enrollment and weather fluctuations in the socio-political climate-related challenges which affect the current academia.
TALK TO US
THE WOOSTUDY IMPACT
Newly Discovered Colleges & Universities
80%
Students claimed WooStudy helped them decide the perfect school
90%
Schools' Recruitment Objectives Met
100%