Passionate About Education?
WE ARE TOO!
Whether you are a student, dean, counselor, admin, or teacher, our services will boost your educational journey!
WooStudy offers academic services that empower students worldwide, for free.
It helps universities simplify the student recruitment process.
It aids counselors to place their students at the best-fit universities, free of cost.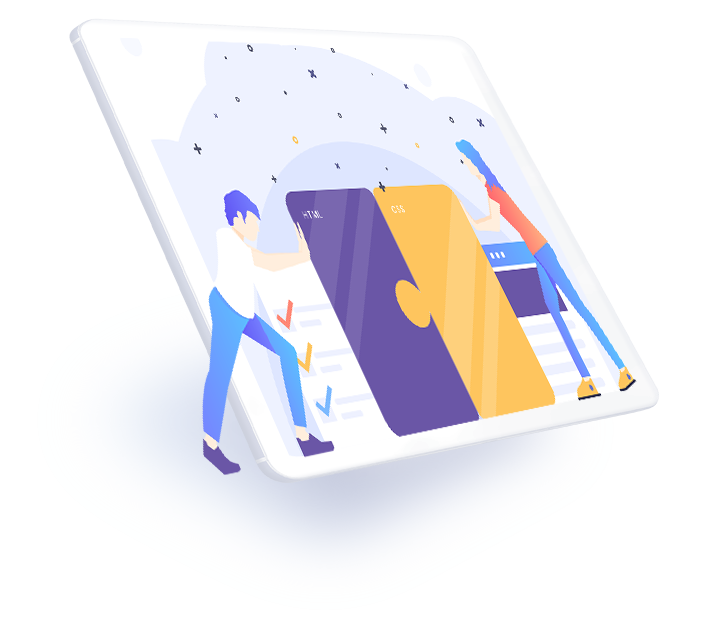 So, what are you waiting for?
Become a part of the fastest-growing higher education platform and find your perfect match!
Register Now