Increase in Online Education
The global higher education sector is thriving with opportunity. Due to lockdowns and quarantine measures, the online learning industry has had a tremendous boost. Now, more and more schools and universities are migrating towards online education and working on e-learning platforms worldwide. According to the 2021 Online Education Trends Report:
One-Stop Global E-Learning Platform
Access courses from the best online education platforms worldwide all through WooStudy!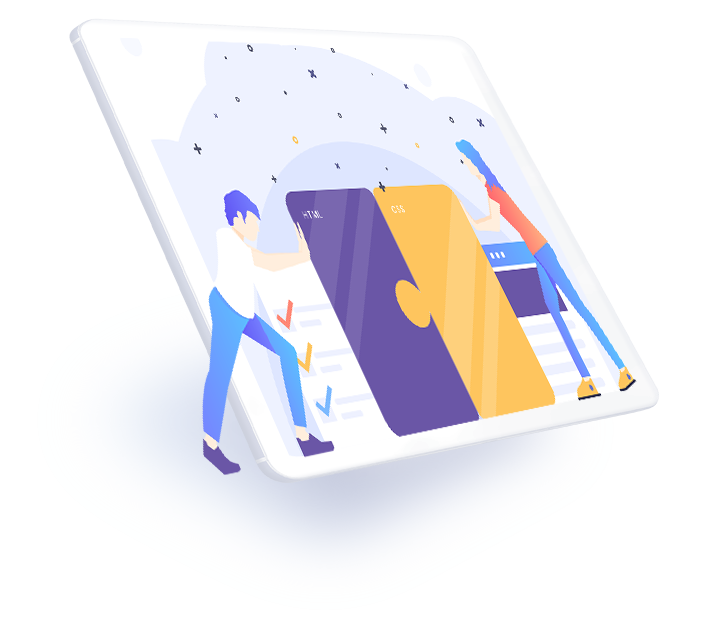 Stay Connected
Subscribe to our newsletter for some cool updates and offers.