Launch Your
Online
Courses
Schools can now launch their own online courses on WooStudy's robust E-learning platform thus making education more accessible to everyone.
Increase in Online Education
The global higher education sector is thriving with opportunity. Due to lockdowns and quarantine measures, the online learning industry has had a tremendous boost. Now, more and more schools and universities are migrating towards online education and working on e-learning platforms worldwide. According to the 2021 Online Education Trends Report: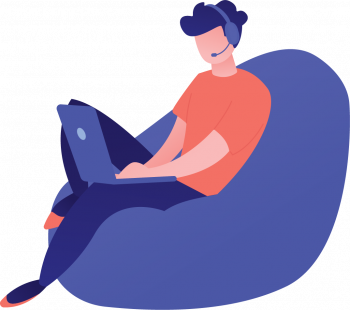 Ninety-five percent of students overall, and 83% of remote learners, said they would recommend online or remote learning to others.

An overwhelming majority (93%) of students said they have had or expect a positive return on their online education investment.

Overall, a majority (74%) of students thought that online learning was better than or equal to on-campus learning; 64% of remote learners felt this way, too.

The global education sector has been strongly affected by the COVID-19 pandemic. However, the challenges of today also present numerous opportunities for leveraging online education and remote learning platforms.
One-Stop Global E-Learning Platform
Access courses from the best online education platforms worldwide all through WooStudy!

Become an expert on a large variety of subjects, all from the comfort of your home. Udemy offers courses in over 60 languages and has over 150,000 courses, making it one of the best educational training websites when it comes to quality content.

Skillshare is another leading online platform offering a curated set of workshops and classes with community support. The platform's library of courses is divided into three main categories: Thrive, Build, and Create.

Coursera is a renowned online education platform that offers university-level courses and certification programs. Instructors teach the courses from top companies and universities such as Stanford, Yale, and Princeton. Each online course takes 4-6 weeks to complete.
EdX is one of the best online training platforms for university-level online courses. Harvard and MIT founded the company, and the quality of courses is top-notch. All the courses on edX, except professional education courses, can be taken for free.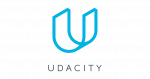 Udacity follows an innovative Bootcamp approach to online learning and education. Enrolling in Udacity's Nanodegree program increases your chance of landing a job. Udacity is not accredited, but the skills and courses they target are relevant, in-demand skills that employers are currently seeking in the market.