Join WooStudy on Our Quest to Empower Students
Woostudy is a matchmaking haven for schools and students worldwide! As well as a premier community for academics and universities. We provide an online platform for students, educators, and universities to teach, learn, recruit, and socialize. Our platform aims to diversify campuses across the United States by leveraging the vast database of talented student recruits across the globe. So, what are you waiting for?
APPLY NOW
Latest Job Postings
Check back again for available openings or submit your resume to careers@woostudy.com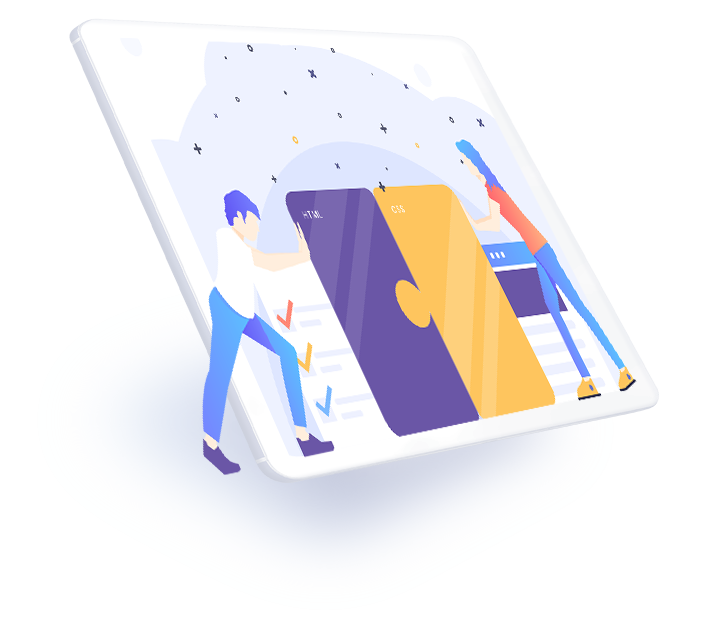 Stay Connected
Subscribe to our newsletter for some cool updates and offers.