Jobs
Join WooStudy on Our Quest to Empower Students
Woostudy is a matchmaking haven for schools and students worldwide! As well as a premier community for academics and universities. We provide an online platform for students, educators, and universities to teach, learn, recruit, and socialize. Our platform aims to diversify campuses across the United States by leveraging the vast database of talented student recruits across the globe. So, what are you waiting for?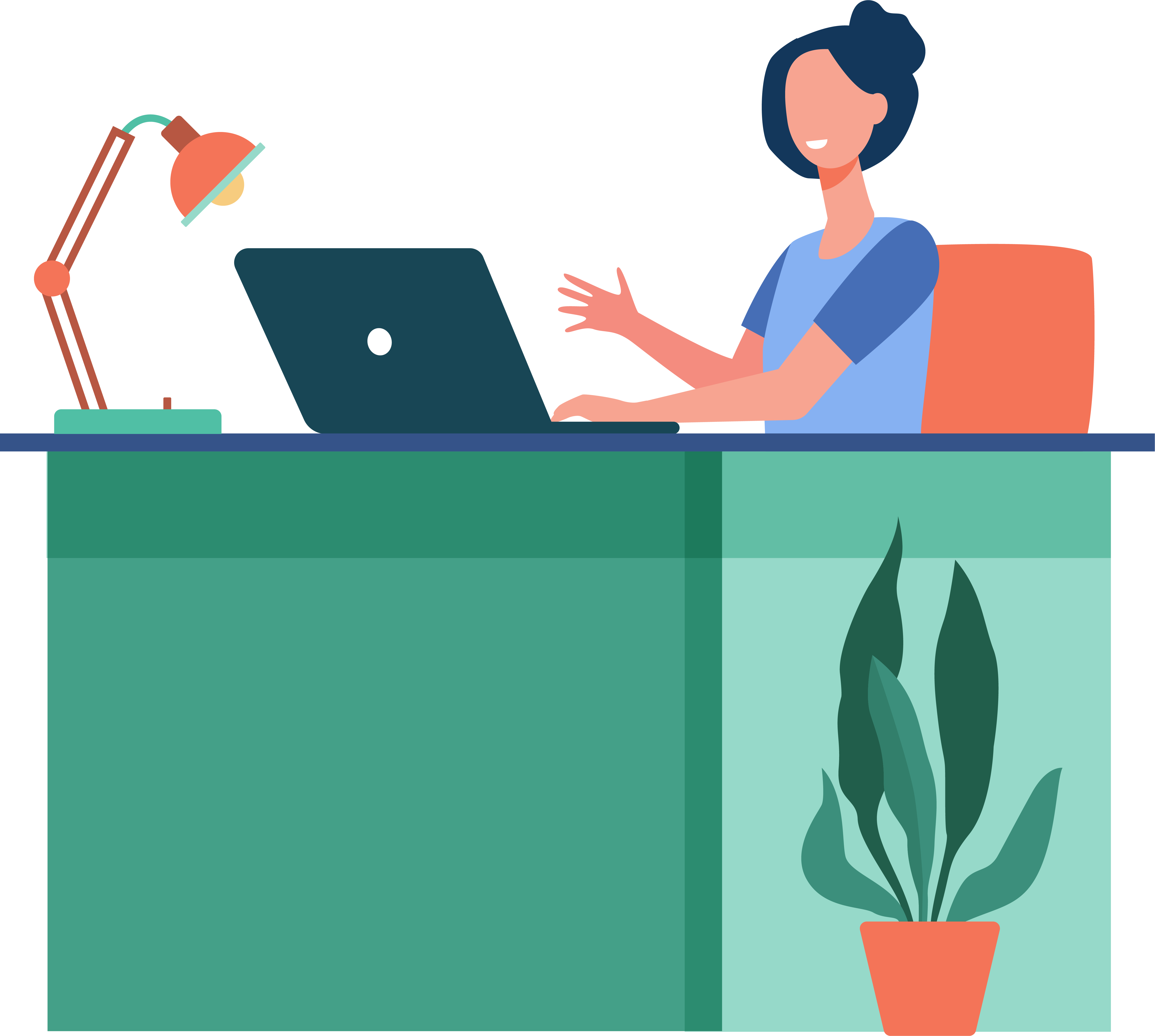 Exceptional talent with a passion for education and academia!

Quick thinkers with decision-making capabilities.

Subject matter experts with a drive to share their knowledge.

Team players with an out-of-the-box mindset.

Creative and flexible individuals open to sharing ideas.

Innovative minds with a drive to fix the toughest problems.

Quality providers with a knack for capturing the smallest of mistakes.

CHECK ALL BOXES? APPLY NOW