Get
Matched

With Your

Dream

University

for

FREE
Get matched with your best-fit university automatically, as soon as your create your profile!
WooStudy allows some of the leading universities of the world to reach out to you
Apply to some of the most popular universities and elite colleges of the region
Start your educational journey with us, today.
WooStudy is free of cost for students!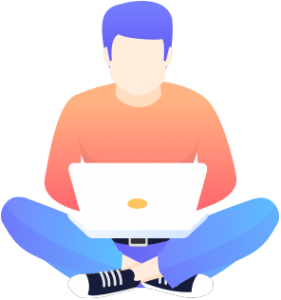 Study Abroad & Make Your Dreams a Reality
WooStudy aims to connect students with educators, opportunities and International Universities. With our global educational platform, you can explore the best study abroad programs and connect with universities all over the world. Our tools and services help you find your perfect match. Stay connected and engage with potential universities through WooStudy's social media platforms and schedule one-on-one interactions with educators and university administration.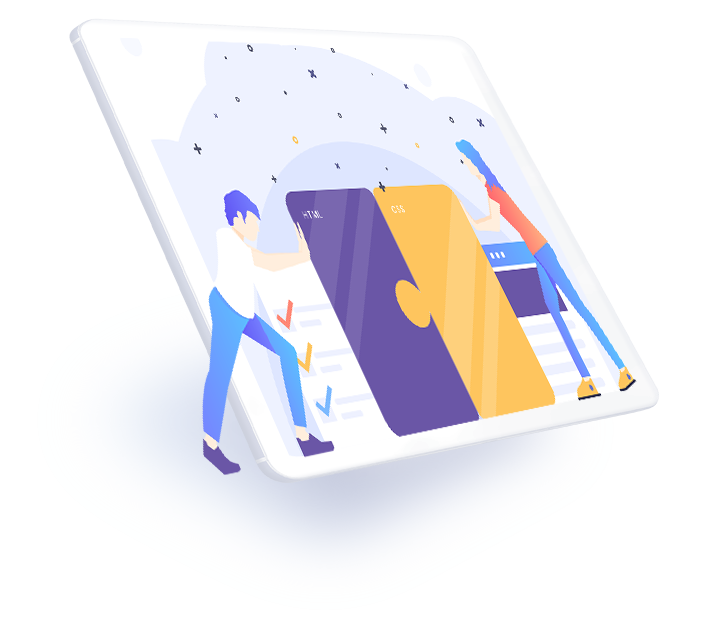 Stay Connected
Subscribe to our newsletter for some cool updates and offers.