To be the world's premiere social community
for schools and students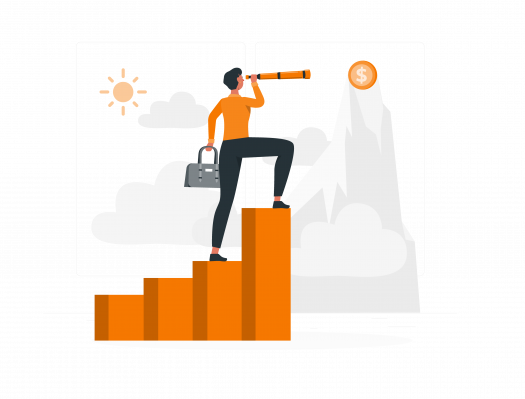 Build an academic and social community
Automate engagement and acquisition
Analyse and adapt to the latest trends
Our
Story:
The
World's
First
Ed-Tech
Community
Finding, searching, sorting, and shortlisting your perfect match has never been easier! WooStudy is a growing, thriving community of schools and students that enables them to connect, with just a click. The online platform leverages the power of AI to scan its database of millions of users to match schools and students within seconds.
JOIN US TODAY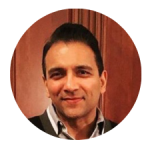 Arif has more than 20 years of experience in the IT industry within the trade cycle environment – mainly working with distributed data systems.
From Goldman to Morgan Stanley to Bloomberg, Arif's career paved the way for his entrepreneurial aspirations, which he attributes to the corporate culture prevalent in America, true retail experiences and employee management.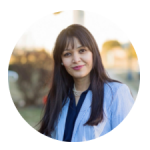 Maryam has worked for fortune 500 companies for six years. Alongside serving corporate America, she had ventured out and started food retail operations. She is a serial entrepreneur who is continually developing her businesses to provide solutions for the pains. With a Masters in Education, she has been teaching as a STEM teacher for the past 7 years. Her mission and vision are tightly aligned with her profession.
Dinesh Mittal, a successful Entrepreneur and Co-Founder/Board Member of WooStudy has extensive experience in new business start-ups in Technology and Hospitality industries. Currently resides in New Jersey USA for the last 45 years. He completed his Masters degree in Computer & Decision Science from Pratt Institute, New York in 1980.