Build an academic and social community
Automate engagement and acquisition
Analyse and adapt to the latest trends
Our Story: The World's First Ed-Tech Community
Finding, searching, sorting, and shortlisting your perfect match has never been easier! WooStudy is a growing, thriving community of schools and students that enables them to connect, with just a click. The online platform leverages the power of AI to scan its database of millions of users to match schools and students within seconds.
JOIN US TODAY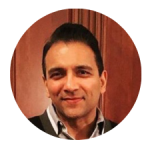 Arif has more than 20 years of experience in the IT industry within the trade cycle environment – mainly working with distributed data systems.
From Goldman to Morgan Stanley to Bloomberg, Arif's career paved the way for his entrepreneurial aspirations, which he attributes to the corporate culture prevalent in America, true retail experiences and employee management.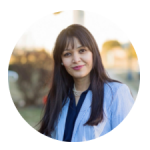 Maryam has worked for fortune 500 companies for six years. Alongside serving corporate America, she had ventured out and started food retail operations. She is a serial entrepreneur who is continually developing her businesses to provide solutions for the pains. With a Masters in Education, she has been teaching as a STEM teacher for the past 7 years. Her mission and vision are tightly aligned with her profession.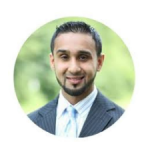 Shomail began his career out of college in the pharmaceutical industry working for Procter & Gamble, Daiichi-Sankyo, and others while climbing the ranks in to sales training and management. His last post was with a Fortune 500 company where he served as a Global Business Manager in charge of a $35M business unit for their surgical supplies division.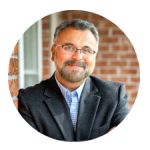 Akif Tarique is a financial executive and has over 20 years' experience in business leadership. His career has awarded him with taking a Fortune 500 corporation public, assisted in consolidating operations during mergers and acquisitions, and led in the capacity of a Chief Financial Officer. He is also a CPA, obtained his MBA from Columbia University and is also a certified coach focusing on 'Energy Leadership'.