HOW IT WORKS
Our online academic platform works by making use of the latest technologies and stats to develop easy-to-use solutions that simplify your work. All the while making sure to keep cost-cutting in mind, and using resource-saving strategies to increase your academic efficiency. So, whether you are a University, Admin, Mentor, Teacher, or Student, our solutions will equip you fully to venture on your educational journey.
GET STARTED
Empowering Academics with Transformative Technologies
Be part of a comprehensive platform for admissions, student recruitment, academic advancement, and education! Designed exclusively for the global higher education sector. WooStudy aims to bridge the gap between Schools, Students, and Educators, by bringing them all to one place. With advanced marketing strategies, automated solutions, AI, and Big Data-based filtering, WooStudy aims to be the one-stop-shop for all your academic and higher-ed needs.
DISCOVER MORE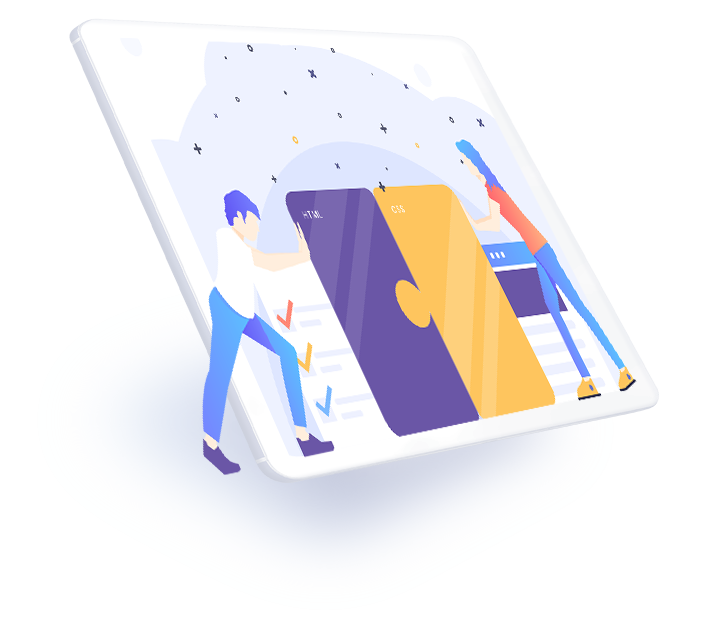 Stay Connected
Subscribe to our newsletter for some cool updates and offers.