Reinvent

&

Simplify

Your Admission's Process
Utilize the power of our highly effective automated system to recruit the best students in the world. Filter and find the best students for your University from across the globe. Set up chat-bots and automate your admissions process.
With WooStudy, have the highest value potential students come to you directly.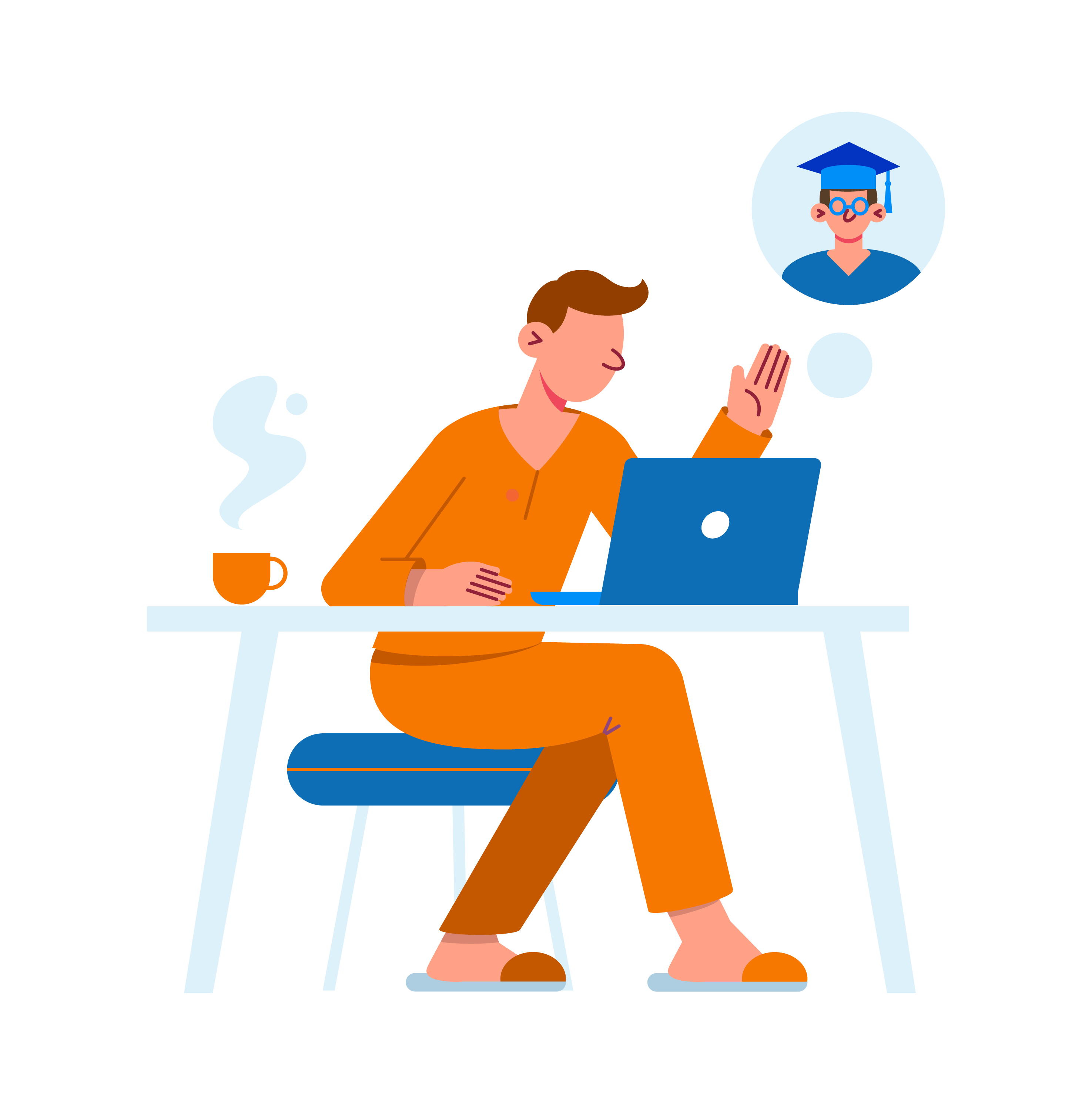 DIVERSIFY
YOUR
CAMPUS
&
ITS
TALENTS
Recruit highly sought-after students from around the world and connect with them directly through our database of qualified and active potential students. Our platform is built to ensure only eligible students and qualified candidates apply to your programs. Interacting with them is just a click of a button away.

AUTOMATED
MARKETING
&
REDUCED
COSTS
Showcase your programs, market your university through our platform. Market the best way by utilizing social media channels and bots to up your game and reduce your costs! Stay relevant on a global scale at only a fraction of the cost of traditional advertising or marketing channels.

BECOME
A
RECRUITMENT
HERO
Handle all your student recruitment challenges like a pro with our innovative strategies. Fully avail our handy features and connect with filtered 100% active and fully qualified student profiles. WooStudy's proven process for student recruitment allows you to: First, get a precisely matched profile. Get the connection request accepted. Then engage and interact with your potential student right away. The best part! WooStudy offers all this before incurring any fees.

HELPING
OUT
WITH
THE
ADMISSIONS
PROCESS
Student recruitment is made easy with WooStudy's innovative digital ed-tech marketplace. Enjoy the power of a fully automated platform for schools to engage with students and to offer admissions, program details, and online courses in real-time. Connect your institution instantly with your prospective targeted students! Expand your international reach by growing your student population and recruiting diverse students with multi-cultural backgrounds.

WOOSTUDY
SIMPLIFYING
STUDENT
RECRUITMENT
Search for the best of the best worldwide and enroll the highest qualified candidates to boost your university rankings.

Create & Automate your Virtual Student Recruitment Bot! Drive Active Conversion twenty-four hours a day, seven days a week! Interact with Over Thousands of Students Globally without any Hassle!

BOOST
YOUR
HEAD-HUNTING
WITH
OUR
AUTOMATED
TOOLS
Let us ensure that your hunting has that needed boost. With a One-click marketing campaign builder, you can connect instantly with detailed and actively qualified student profiles according to your criteria and derive successful campaigns.

MARKETING
HAVEN
FOR
SCHOOLS
&
STUDENTS
Our all-in-one platform offers social media integration combines with customized automation rules. This algorithm enables constant student engagement and forms an active community building at a fraction of the cost. Instantly grow and cultivate your audience with mind-blowing features by WooStudy

Reach out to global audiences for your specific programs, utilize the power of our auto blaster to proactively engage with people, and show them your goodwill/marketing materials.

MASTER
INBOUND
MARKETING
TRENDS
Drive inbound marketing traffic to your social media along with your main sites, all from inside our custom-built automated marketing platform.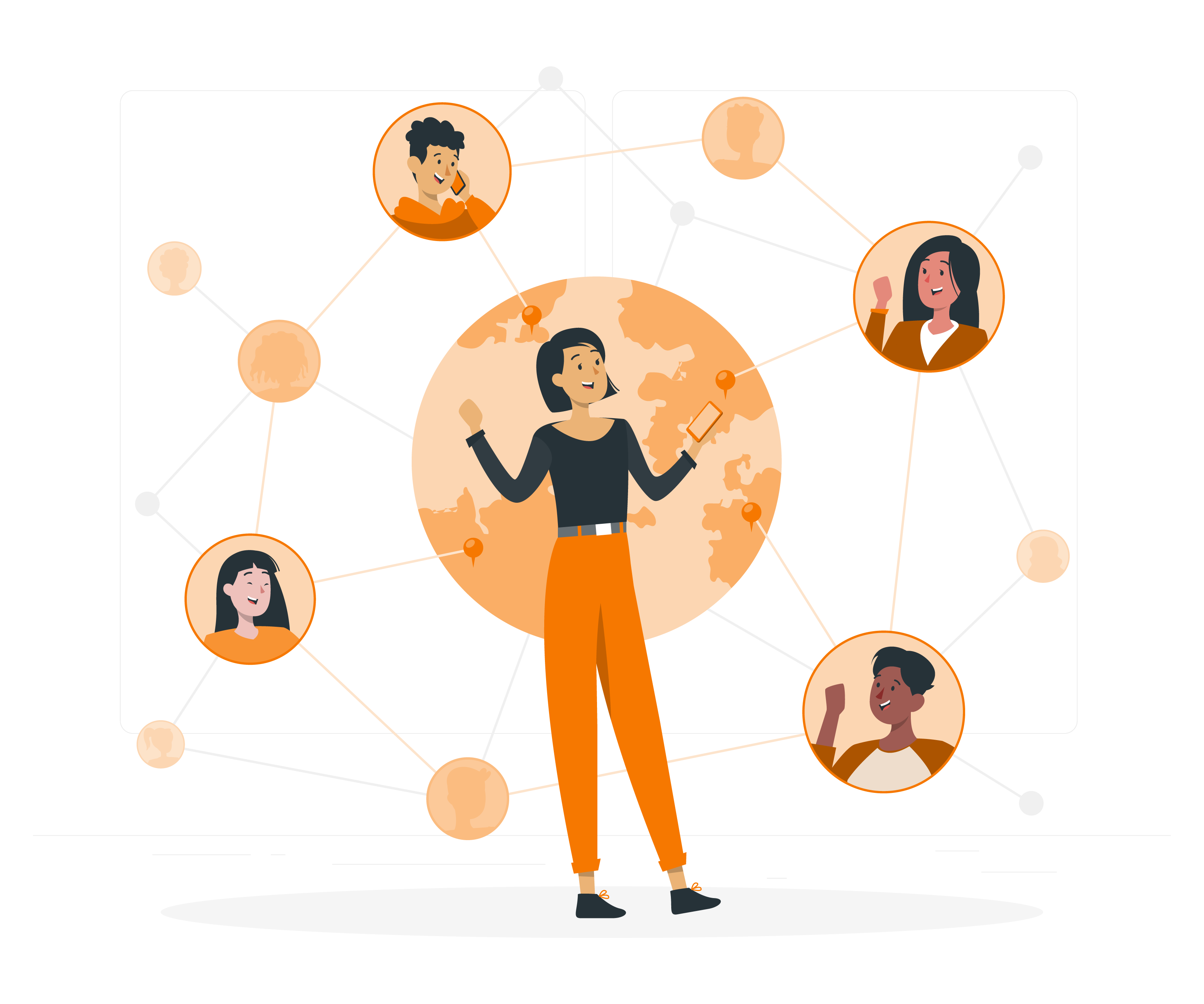 Social Community Building for Students & Universities
WooStudy's SaaS platform enables reverse matchmaking between universities & students.