The World's First Ed-Tech Community
Finding, searching, sorting, and shortlisting your perfect match has never been easier! WooStudy is a growing, thriving community of schools and students that enables them to connect with each other, with just a click. WooStudy leverages the power of AI to scan its database of millions of users to match schools and students within seconds. What are you waiting for? Become a part of the fastest-growing ed-tech community and find your perfect match!
Register Now
Shomail began his career out of college in the pharmaceutical industry working for Procter & Gamble, Daiichi-Sankyo, and others while climbing the ranks in to sales training and management. His last post was with a Fortune 500 company where he served as a Global Business Manager in charge of a $35M business unit for their surgical supplies division.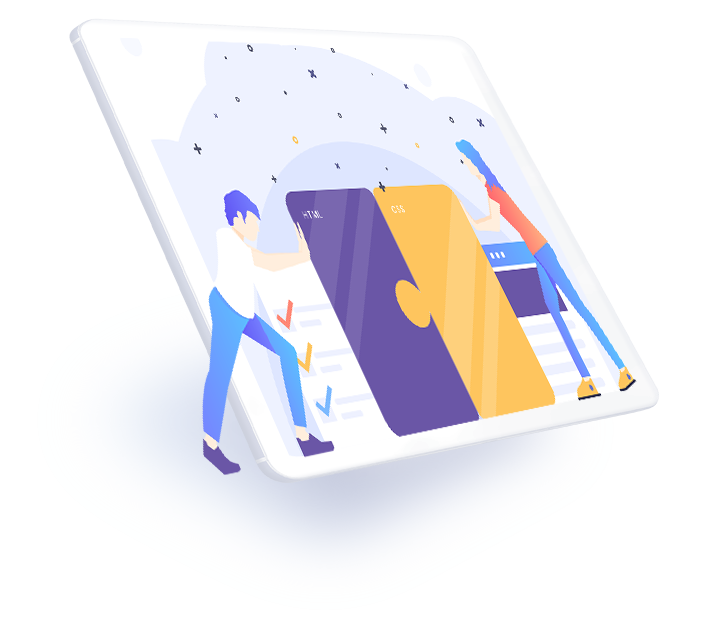 Stay Connected
Subscribe to our newsletter for some cool updates and offers.